♥ PARANOID ILLUSION ♥

1. Hi.
2. I'm as
GOOD
as they come.
3. Photography is my LOVE.
4. I love doggies - cute, furry.
5. Airplane is my only favourite song.
6. I wish for a
never-ending list
of things.
7. Age 21. Student of UCSI. Food Science and Nutrition.
Tiffany Lau
Create your badge
my Beloved Family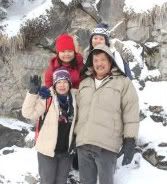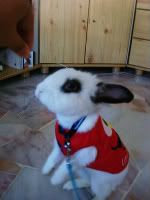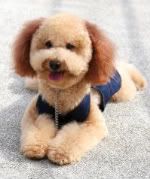 Monday, May 30, 2011 / 5/30/2011 04:44:00 PM
Amazed
There's not a thing that I would change
Cause you're amazing
Just the way you are"
im amazed by ur words, ur act, ur laughter, ur expression
giving unreasonable, ridiculous reason is what u do everyday
do not blame me for not trusting u
u are the one who make me feel disgusting
yes, nobody is perfect in the world,
but u make urself ugly by telling lies
yes, there are people who can tolerate with ur so-called-" BEAUTIFUL LIES"
but,
im not that kind of people who will listen, trust, understand or give-a-damn to your lies
u dont deserve my trust