♥ PARANOID ILLUSION ♥

1. Hi.
2. I'm as
GOOD
as they come.
3. Photography is my LOVE.
4. I love doggies - cute, furry.
5. Airplane is my only favourite song.
6. I wish for a
never-ending list
of things.
7. Age 21. Student of UCSI. Food Science and Nutrition.
Tiffany Lau
Create your badge
my Beloved Family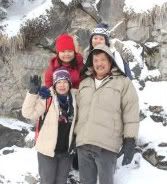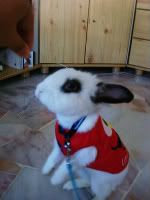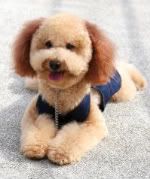 Monday, May 30, 2011 / 5/30/2011 04:44:00 PM
Amazed
There's not a thing that I would change
Cause you're amazing
Just the way you are"
im amazed by ur words, ur act, ur laughter, ur expression
giving unreasonable, ridiculous reason is what u do everyday
do not blame me for not trusting u
u are the one who make me feel disgusting
yes, nobody is perfect in the world,
but u make urself ugly by telling lies
yes, there are people who can tolerate with ur so-called-" BEAUTIFUL LIES"
but,
im not that kind of people who will listen, trust, understand or give-a-damn to your lies
u dont deserve my trust
Monday, May 9, 2011 / 5/09/2011 02:40:00 PM
ITS FIRE BURNING!!
i've no idea why the weather is so hot!! tell me why!!
urgently need an ice cold drink to cool myself down!
even air cond with 16 degree and 3 fans cant cool me down!!!
oh myyy...