Monday, March 28, 2011 / 3/28/2011 12:28:00 PM
ITS MY BIRTHDAY
oh yes i'm 22 years old already
yes im old... *aiksss*
anyway thanks everyone for celebrating my bday with me!
thanks everyone for the efforts and surprise!!!
im so so so happy!!!!!
love u guys much
*im still waiting for my sis, mom and dad to celebrate my birthday with me..
i want nice pressie and a nice dinner yea sis *
lets talk about my bday night at celsius@fahrenheit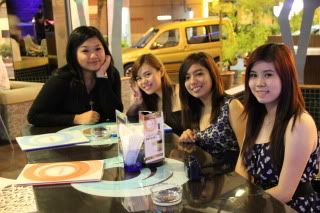 these are all my babes...
thank you for all the stuff that u have done for me so far
i wouldnt be me if i dun have u guys with me
u guys coloured up my uni life!!
love u guys much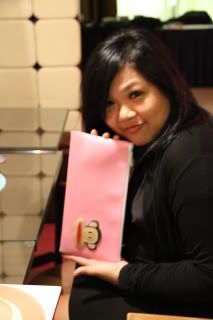 thanks for the pressie babes
* lesley, jesse , shao ni, tze ying and adeleen *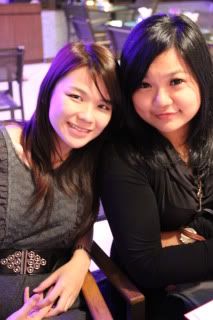 my beloved wei wei~~ hehehe!
and my beloved ming ming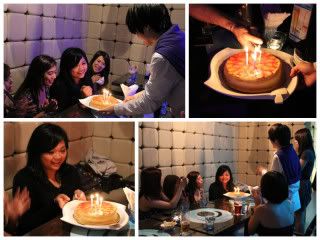 happybirthday tiff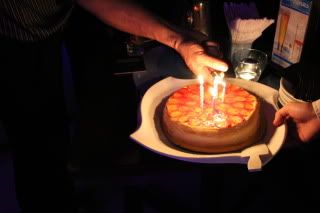 my gorgeous birthday cake!
the mille crepe cake..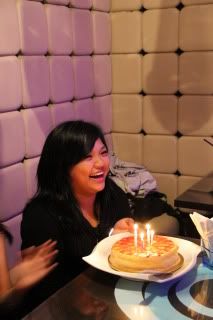 see... how happy am i!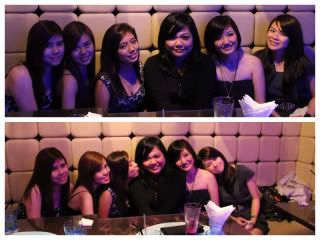 love each and everyone of u..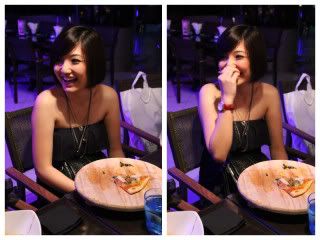 its good to meet u again !!
i love to have u with me during my bday celebration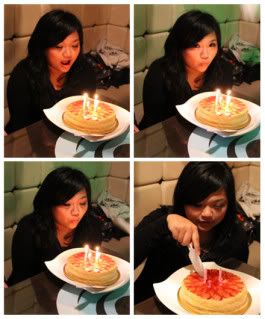 happy birthday to myself!
Sunday, March 20, 2011 / 3/20/2011 01:25:00 PM
HAppy birthday to Tiffany
hi.. happy birthday tiff!
may all ur dreams comes true
*especially to be prettier, slimmer and longer hair*
basically all my wish didnt come true.. i wish for that every year okay?!
i have lots of stuff to share
but i gotto rush for my presentation slide...
will be uploading loads of picture next post
thanks to everyone who celebrated my birthday
thanks t3 for arranging a wonderful dinner with all and of course ur pricey pressie
thanks lesley jesse shao ni tze ying for the pressie!!
thanks ming and siew wei for attending, u guys were so important to me!
thanks ming for driving me to the hot air balloon ride
THANKS ZYRENCE for the surprise
ur EXISTENCE warmth my heart so much!!
thanks everyone
thank u!
love all of u!
love my sis
love my mom and dad
love my brendi!
*muacks*
Saturday, March 5, 2011 / 3/05/2011 12:54:00 PM
Little Girl QUESTION
there is this little girl who is one of my neighbour
came and visit BRENDI
she ask me " will BRENDI GET PREGNANT?"
i say : No he wont
*in my heart i want to say that he's not a real man, but i swallow back those words , u noe little girl dun noe all this right ?*
then she ask me again " WHY I SAW SOME FEMALE CATS THEY CAN GET PREGNANT?
*i stunned for like 5 minutes... i should answer her that thats the combination of SPERM and OVUM and consequences of having SEX EVERYWHERE *
but if i answer that, she will be the one who STUNNED right?
i dont know how should i answer...
after 5 minutes..
i told her " oh because brendi is a MALE dog so he cant have any baby "
thank goodness brendi is a MALE DOG
if he is a female dog.. i really dont know how can i explain to that little girl
now i know
its not easy to teach in kindergarden isnt it
cuz sometimes.. we dont know how to answer their QUESTION
=)
Thursday, March 3, 2011 / 3/03/2011 02:13:00 PM
STUDY
its a day full of thick books and notes!
how am i gonna finish everything and sit for 2 midterms tmr!!!
how i wish i could burn both books and eat those ashes!!!
i noe
im CRAZY right now....
had a nice talk with YOU last night
thx for sharing my problem
i appreciate it alot!
thank you
Tuesday, March 1, 2011 / 3/01/2011 04:49:00 PM
I LOVE U JESSE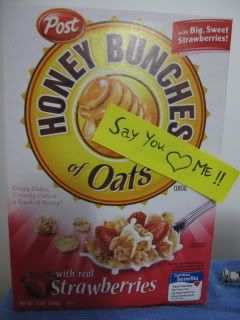 thank you for this lovely breakfast cereal!!
*muackzz*