♥ PARANOID ILLUSION ♥

1. Hi.
2. I'm as
GOOD
as they come.
3. Photography is my LOVE.
4. I love doggies - cute, furry.
5. Airplane is my only favourite song.
6. I wish for a
never-ending list
of things.
7. Age 21. Student of UCSI. Food Science and Nutrition.
Tiffany Lau
Create your badge
my Beloved Family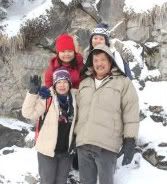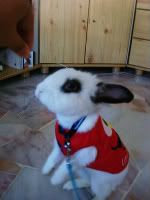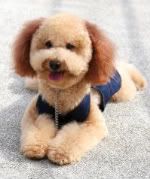 Sunday, October 3, 2010 / 10/03/2010 12:06:00 AM
~..............Life............... ~
Life is just like a plate of spagetti
how tasty is it depends on the chef how he want the spegetti to be~
if u are the chef~ u will want the spagetti to taste spicy~u add more chili powder
if u want ur life to be interesting and enjoyable~ u are the 1 who controls it
i'm disappointed not because u betrayed me
i'm dissapointed because u are not the 1 i know earlier
u did things wrongly,
u didnt feel guilty or regret
instead u are blaming others for it~
to have a better life in the future
u need to work hard now!
yes i do admit physical appearance is important~
however its juz a 20% out of 100%
the rest of the 80% is ur knowledge, ur manners, communication and etc
if u continue behave like this
u will never succeed in the future~
because.......
U NEVER LEARN FROM MISTAKES