Monday, January 24, 2011 / 1/24/2011 10:48:00 AM
xxx
Tuesday, January 18, 2011 / 1/18/2011 09:17:00 AM
朋友
经过风吹雨打
仍
屹立不倒的友情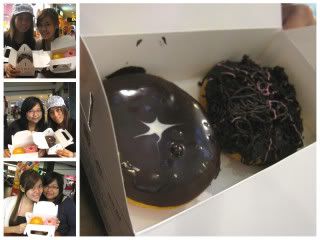 甜甜圈
+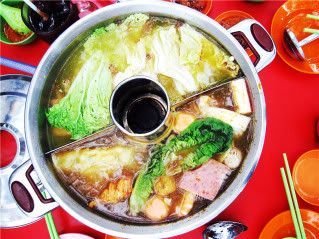 火锅
愿我们友谊永固
爱你们哦,宝贝们!!!!
Saturday, January 15, 2011 / 1/15/2011 10:09:00 AM
Unlucky Draw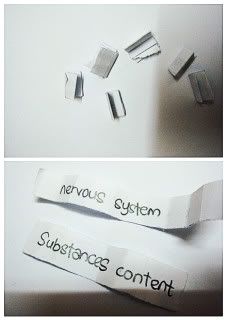 once upon a time.. there is a girl talk bad about me
[behind of me of course]
say the way i divide assignment is very UNFAIR!
im not gonna mention who is this person
but this person INSPIRE me!!!!
to have this UNLUCKY DRAW with my groupmates
the participants for this unlucky draw is lesley, jesse and me!
there are 7 titles so of course 1 person between us gonna have 3 titles!
yea its scary!!
me stomach pain like shit
jesse scare like hell till she say she wanna cancel this unlucky draw
juz because we think we both will be the very unlucky one
but...
hahahaha
the 1 who get 3 titles is LESLEY GOH SHU YI!!!
nice game...
cuz we laugh for like half an hour after the result is announced
[ all thanks to the 1 who talk bad about me and INSPIRE me ]
Friday, January 14, 2011 / 1/14/2011 08:16:00 PM
LAB
after some childish-observing-letter-'i' lab
finally we have done something more professional!!

ANA CHEM lab
Spectrophotometer and all types of pipette!!!
i think my group is ERROR KING
cuz our result ' no eye see '
Thursday, January 13, 2011 / 1/13/2011 03:40:00 PM
The first LAB session of my 2nd year 3rd sem!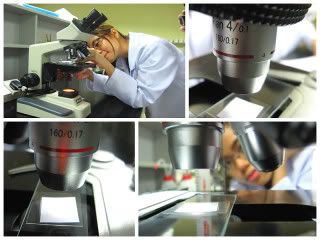 oh yea.. microscope.. YES! we are still LEARNING what is microscope..
funny enough?
the funniest part is...
We are actually observing letter 'i' !
how stupid.....
Wednesday, January 12, 2011 / 1/12/2011 09:01:00 AM
Brendi's update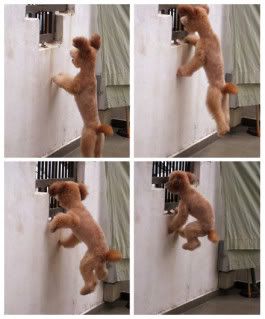 yes! this is brendi
he is a hyperactive dog who run here and run there the whole day WITHOUT rest
barking at stranger all the time!
angry when u wanna bath him!!
choosy and picky as he dun like to eat kibbles!
love to eat HUMAN food!
he is suppose to up for SALE!
* cuz he bite my finger when i wanna bath him *
but mom and dad saying him more
more than me and stephy....
Tuesday, January 11, 2011 / 1/11/2011 09:15:00 PM
Chinese New Year Mood On!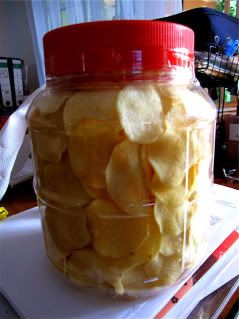 Yoo hoooooo
New Year Mood turn ON !
time for lots of ang pau and lots of new clothes!!!
lots of chinese new year biscuits
lots of mandarin oranges!
YEAH!
Monday, January 10, 2011 / 1/10/2011 04:12:00 PM
A souvenir for pets icon!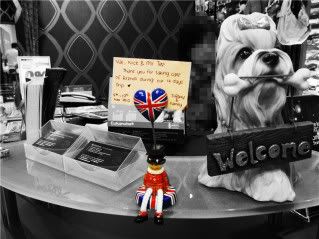 aha~ thanks for taking care of brendi throughout the 14 days!!!
he put on some weight! but most important he is free from ticks!
Thursday, January 6, 2011 / 1/06/2011 02:57:00 PM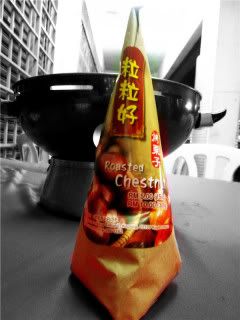 my favourite!
im craving for this NOW!!!!!
Its 2.58pm now.. but it looks like 7am to me... been raining since morning.. what a nice day to stay in bed !
Wednesday, January 5, 2011 / 1/05/2011 10:40:00 PM
Stop EATING, Tiff!!!!!!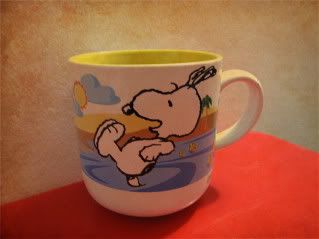 time to relax and have a cup of apple vinegar juice~~
duh...
after a bowl of super-delicious-red-table asam laksa
plus 3 biji of takoyaki with cheese and hotdog fillings
im FULL!!!!!
add up with lesley's corn in cup and crispy popiah!!
oh no~ im back to those life!!! those non-stop-eating-but-always-feel-hungry life!
argh..........
Tuesday, January 4, 2011 / 1/04/2011 09:28:00 PM
School reopen!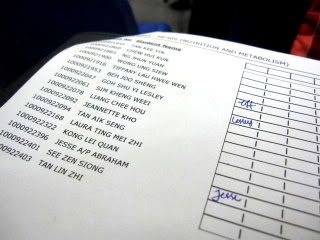 School reopen!
Physiology, Analytical Chemistry, Nutrition and metabolism and Food Technology!
wooo hoo... 4 subject with 4 laboratory!
u might think im crazy...
but let me tell u..
Saturday, January 1, 2011 / 1/01/2011 02:10:00 PM
while everyone went for countdown at 1U, or desa park city? or wherever...
me and brendi choose to be at home~
* Yes, HOME *
parents is in PENANG for some 'relaxing' moment
*guess me and brendi giving lots of hassle to them? *
when everyone is wooo and waaa at those fireworks
me and brendi HATES fireworks because the fireworks disturb our sleeping time.. iiiiishhh!
* oh yea me and brendi rush into bed about 10pm *
so everybody~
HAPPY 2011
!
may all my wishes as well as ur wishes comes true
most important my result should be improving!
this coming semester will be my 2nd year 3rd sem in UCSI
oh yea time flies...
i rmr those days when i struggling where to go after SPM
now i've done A level , and now DEGREE is on my way
oh ya brendi have new hairstyle for coming CHINESE NEW YEAR!
pictures should be up... * when im free *
hehehhehe
tmr will be back to UCSI!
awwwww... kinda miss those days at home.. nothing to worry, no assignment, no lab reports
A Brand new semester have started
shall be a tough 1? because i have 4 labs to handle!!
not about those ' wu liao ' lab session
but tons of lab reports !
good luck to all my classmates and my babes
lets work hard for the coming semester
* AZA AZA FIGHTING*
cant wait to see u guys tmr!!!!