♥ PARANOID ILLUSION ♥

1. Hi.
2. I'm as
GOOD
as they come.
3. Photography is my LOVE.
4. I love doggies - cute, furry.
5. Airplane is my only favourite song.
6. I wish for a
never-ending list
of things.
7. Age 21. Student of UCSI. Food Science and Nutrition.
Tiffany Lau
Create your badge
my Beloved Family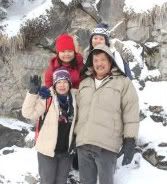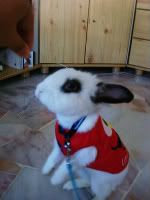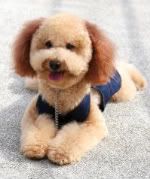 Wednesday, April 6, 2011 / 4/06/2011 10:12:00 AM
Thank you , my best Friend
thanks for the card that U made for me for my 22nd birthday!
hey you!!
its you !!!
who make my birthday this special!!!
u never fail to put a smile on me !
u never fail giving me a memorable and wonderful birthday!
i love u truly from the bottom of my heart!!
u made me a beautiful 'notice board' during my 21st birthday
and u make me a beautiful card during my 22nd birthday
wondering
what will u make for me for my 23rd birthday??
* hehehehehe *
Thanks for sharing all my problem with me
thanks for lending a ear to listen to my complaint
thanks for helping me in my studies!
im lucky to have u during my 3 years degree
i might not be a very good friend to u
but im CUTE AND ADORABLE isnt it?!
hahahaha
*please dun dream bout me ya, im not BLACK SWAN!
thank you so so much,
my LOVELY jesse
hope our friendship will remain till we graduate!
i still hope to snowflakes with u when im 80 years old
* though i will loss all my teeth and cant makan my favourite taro ball anymore =( *