♥ PARANOID ILLUSION ♥

1. Hi.
2. I'm as
GOOD
as they come.
3. Photography is my LOVE.
4. I love doggies - cute, furry.
5. Airplane is my only favourite song.
6. I wish for a
never-ending list
of things.
7. Age 21. Student of UCSI. Food Science and Nutrition.
Tiffany Lau
Create your badge
my Beloved Family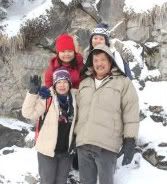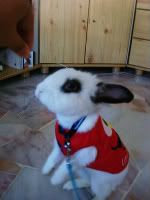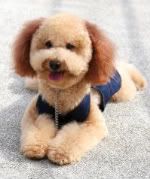 Monday, March 28, 2011 / 3/28/2011 12:28:00 PM
ITS MY BIRTHDAY
oh yes i'm 22 years old already
yes im old... *aiksss*
anyway thanks everyone for celebrating my bday with me!
thanks everyone for the efforts and surprise!!!
im so so so happy!!!!!
love u guys much
*im still waiting for my sis, mom and dad to celebrate my birthday with me..
i want nice pressie and a nice dinner yea sis *
lets talk about my bday night at celsius@fahrenheit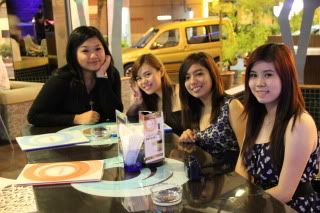 these are all my babes...
thank you for all the stuff that u have done for me so far
i wouldnt be me if i dun have u guys with me
u guys coloured up my uni life!!
love u guys much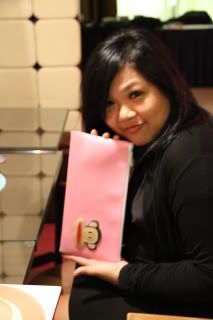 thanks for the pressie babes
* lesley, jesse , shao ni, tze ying and adeleen *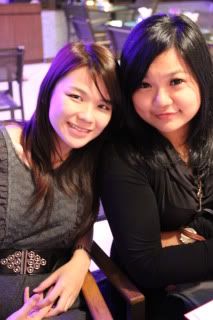 my beloved wei wei~~ hehehe!
and my beloved ming ming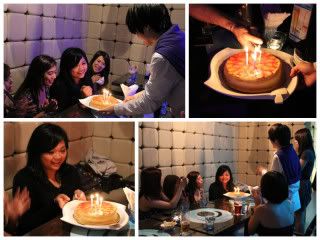 happybirthday tiff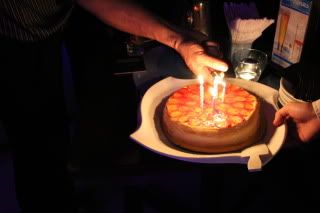 my gorgeous birthday cake!
the mille crepe cake..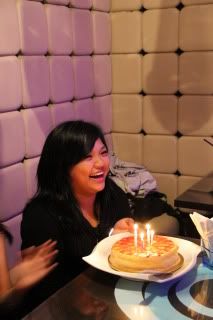 see... how happy am i!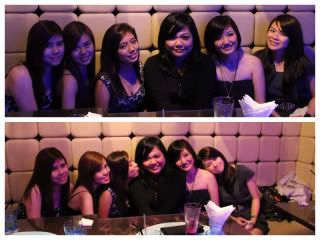 love each and everyone of u..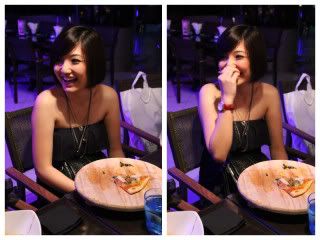 its good to meet u again !!
i love to have u with me during my bday celebration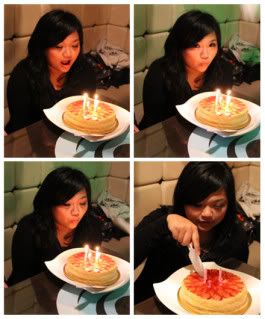 happy birthday to myself!