♥ PARANOID ILLUSION ♥

1. Hi.
2. I'm as
GOOD
as they come.
3. Photography is my LOVE.
4. I love doggies - cute, furry.
5. Airplane is my only favourite song.
6. I wish for a
never-ending list
of things.
7. Age 21. Student of UCSI. Food Science and Nutrition.
Tiffany Lau
Create your badge
my Beloved Family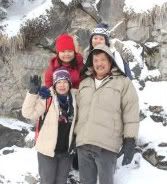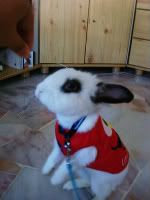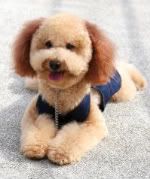 Sunday, March 20, 2011 / 3/20/2011 01:25:00 PM
HAppy birthday to Tiffany
hi.. happy birthday tiff!
may all ur dreams comes true
*especially to be prettier, slimmer and longer hair*
basically all my wish didnt come true.. i wish for that every year okay?!
i have lots of stuff to share
but i gotto rush for my presentation slide...
will be uploading loads of picture next post
thanks to everyone who celebrated my birthday
thanks t3 for arranging a wonderful dinner with all and of course ur pricey pressie
thanks lesley jesse shao ni tze ying for the pressie!!
thanks ming and siew wei for attending, u guys were so important to me!
thanks ming for driving me to the hot air balloon ride
THANKS ZYRENCE for the surprise
ur EXISTENCE warmth my heart so much!!
thanks everyone
thank u!
love all of u!
love my sis
love my mom and dad
love my brendi!
*muacks*