♥ PARANOID ILLUSION ♥

1. Hi.
2. I'm as
GOOD
as they come.
3. Photography is my LOVE.
4. I love doggies - cute, furry.
5. Airplane is my only favourite song.
6. I wish for a
never-ending list
of things.
7. Age 21. Student of UCSI. Food Science and Nutrition.
Tiffany Lau
Create your badge
my Beloved Family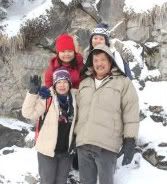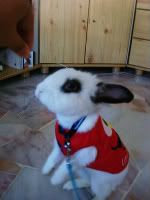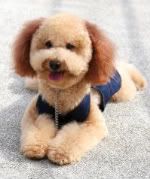 Wednesday, February 9, 2011 / 2/09/2011 08:43:00 PM
Pictures with my coursemates during Nutrition and Metabolism Lab session!!!!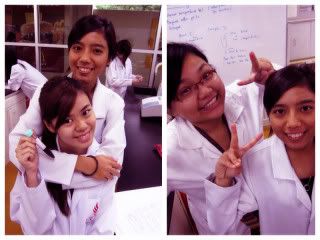 GIRLS power !!!!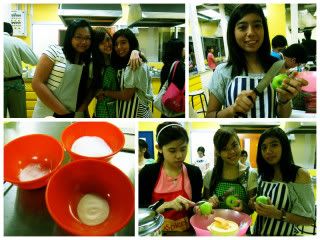 Apple Jam in PROCESS during FOOD TECH LAB
100% homemade!
*lelong lelong lelong*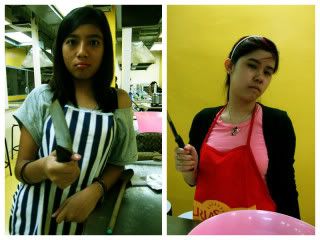 " Dont u ever dare to make me angry or i'll POKE u with a KNIFE "
kekekekeke