♥ PARANOID ILLUSION ♥

1. Hi.
2. I'm as
GOOD
as they come.
3. Photography is my LOVE.
4. I love doggies - cute, furry.
5. Airplane is my only favourite song.
6. I wish for a
never-ending list
of things.
7. Age 21. Student of UCSI. Food Science and Nutrition.
Tiffany Lau
Create your badge
my Beloved Family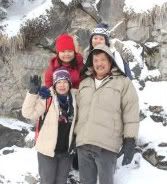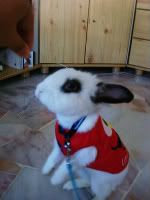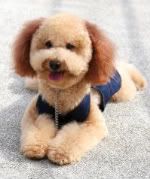 Saturday, January 15, 2011 / 1/15/2011 10:09:00 AM
Unlucky Draw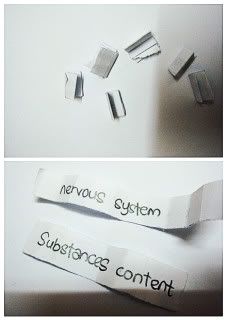 once upon a time.. there is a girl talk bad about me
[behind of me of course]
say the way i divide assignment is very UNFAIR!
im not gonna mention who is this person
but this person INSPIRE me!!!!
to have this UNLUCKY DRAW with my groupmates
the participants for this unlucky draw is lesley, jesse and me!
there are 7 titles so of course 1 person between us gonna have 3 titles!
yea its scary!!
me stomach pain like shit
jesse scare like hell till she say she wanna cancel this unlucky draw
juz because we think we both will be the very unlucky one
but...
hahahaha
the 1 who get 3 titles is LESLEY GOH SHU YI!!!
nice game...
cuz we laugh for like half an hour after the result is announced
[ all thanks to the 1 who talk bad about me and INSPIRE me ]