♥ PARANOID ILLUSION ♥

1. Hi.
2. I'm as
GOOD
as they come.
3. Photography is my LOVE.
4. I love doggies - cute, furry.
5. Airplane is my only favourite song.
6. I wish for a
never-ending list
of things.
7. Age 21. Student of UCSI. Food Science and Nutrition.
Tiffany Lau
Create your badge
my Beloved Family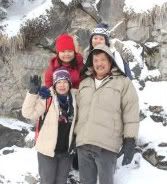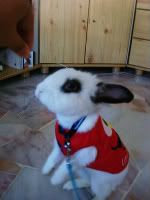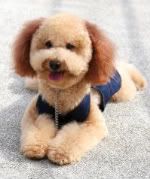 Tuesday, January 4, 2011 / 1/04/2011 09:28:00 PM
School reopen!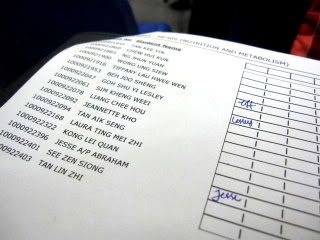 School reopen!
Physiology, Analytical Chemistry, Nutrition and metabolism and Food Technology!
wooo hoo... 4 subject with 4 laboratory!
u might think im crazy...
but let me tell u..