♥ PARANOID ILLUSION ♥

1. Hi.
2. I'm as
GOOD
as they come.
3. Photography is my LOVE.
4. I love doggies - cute, furry.
5. Airplane is my only favourite song.
6. I wish for a
never-ending list
of things.
7. Age 21. Student of UCSI. Food Science and Nutrition.
Tiffany Lau
Create your badge
my Beloved Family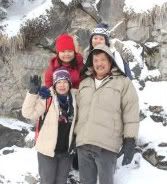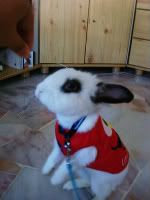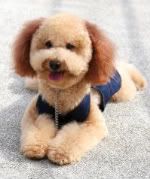 Tuesday, January 11, 2011 / 1/11/2011 09:15:00 PM
Chinese New Year Mood On!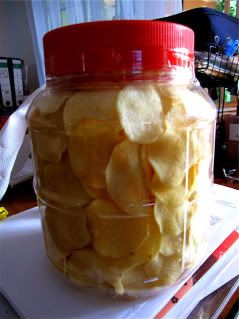 Yoo hoooooo
New Year Mood turn ON !
time for lots of ang pau and lots of new clothes!!!
lots of chinese new year biscuits
lots of mandarin oranges!
YEAH!