♥ PARANOID ILLUSION ♥

1. Hi.
2. I'm as
GOOD
as they come.
3. Photography is my LOVE.
4. I love doggies - cute, furry.
5. Airplane is my only favourite song.
6. I wish for a
never-ending list
of things.
7. Age 21. Student of UCSI. Food Science and Nutrition.
Tiffany Lau
Create your badge
my Beloved Family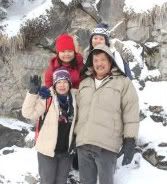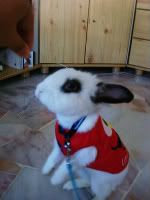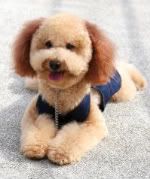 Wednesday, January 12, 2011 / 1/12/2011 09:01:00 AM
Brendi's update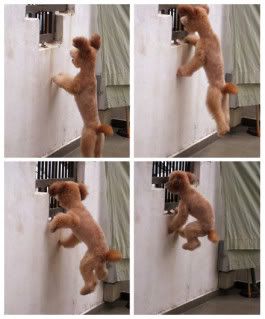 yes! this is brendi
he is a hyperactive dog who run here and run there the whole day WITHOUT rest
barking at stranger all the time!
angry when u wanna bath him!!
choosy and picky as he dun like to eat kibbles!
love to eat HUMAN food!
he is suppose to up for SALE!
* cuz he bite my finger when i wanna bath him *
but mom and dad saying him more
more than me and stephy....