♥ PARANOID ILLUSION ♥

1. Hi.
2. I'm as
GOOD
as they come.
3. Photography is my LOVE.
4. I love doggies - cute, furry.
5. Airplane is my only favourite song.
6. I wish for a
never-ending list
of things.
7. Age 21. Student of UCSI. Food Science and Nutrition.
Tiffany Lau
Create your badge
my Beloved Family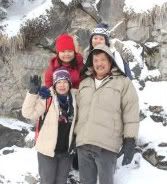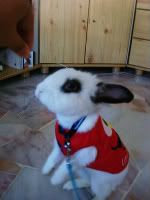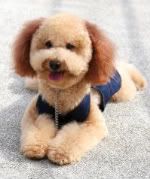 Saturday, May 2, 2009 / 5/02/2009 05:43:00 PM
there were alot of food stall...
or shud i say good nutrition stall..
they were promoting all their product there and have alot of food testing..
as a food blogger of cz i dun miss the chance to try all the food around thr.
the cook who made it really hardworking as he has to cook non stop.
i bought this
its actually the promoter
whom i tell her " i veru hungry la.. can give me bigger plate ar??"
she gave me alot of pastas till every1 around were looking at me!!!!
i was so paiseh as she really give me such a big plate
and i feel its not bad
so i give it a try