♥ PARANOID ILLUSION ♥

1. Hi.
2. I'm as
GOOD
as they come.
3. Photography is my LOVE.
4. I love doggies - cute, furry.
5. Airplane is my only favourite song.
6. I wish for a
never-ending list
of things.
7. Age 21. Student of UCSI. Food Science and Nutrition.
Tiffany Lau
Create your badge
my Beloved Family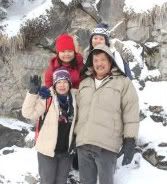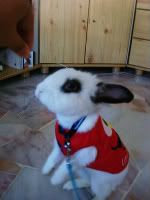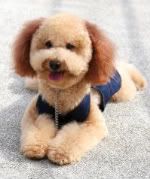 Saturday, February 28, 2009 / 2/28/2009 06:19:00 PM
see see?
my beloved McNeilians lo..
heheeh
was really happy when all of them still recognise me~~
is kinda touching when every1 shouted 'TIFFANY " and start waving to you~
hehehehe!!!
i love u all McNeilians~~!!!
let me introduce my beloved teachers!!
we hav a walk around the school too~~~~~!!
something new here is the this big poster!!
wat caught my eyes is
"I WANT ST MARY TO BE PROUD OF ME "
we hav this lovely greenery garden in the middle of the school
its really well kept
and i love it~~!!
this is a rack to put all the trophy tat st marian gal achieved!!!!