♥ PARANOID ILLUSION ♥

1. Hi.
2. I'm as
GOOD
as they come.
3. Photography is my LOVE.
4. I love doggies - cute, furry.
5. Airplane is my only favourite song.
6. I wish for a
never-ending list
of things.
7. Age 21. Student of UCSI. Food Science and Nutrition.
Tiffany Lau
Create your badge
my Beloved Family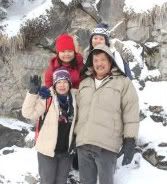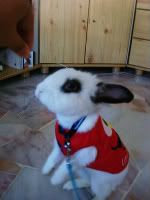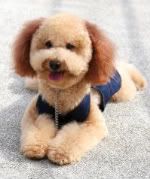 NZN
Monday, August 4, 2008 / 8/04/2008 07:53:00 PM
* NZN , KLCC *



okay!
this is my dessert of the day!!
the NZN ice cream!!!!!
woooooo hooooooo~
my favourite NZN!
this time i'm here to try the durian Flow...
haha~
im crazy of durian nowadays!!!
i've snap some pics of the ice creams~~
alot!! hold on ur saliva ya~~
muahahahaha
muahahaha~ alot lea????
this is the machine to prepare my ice cream- durian flow..
1stly~ they wil scoop the durian flavour ice cream~
and then they wil insert it into this huge ice cream blender!
and then add on 3 to 4 pieces of durian cake
(its actually frozen durian flesh where they cut into smaller pieces)
and then blend them together!!!
this is my durian Flow!
really really really very strong flavour of durian smell!!
gosh
i love it so much~
its juz so different from the normal ice cream
this is much more soft!!!
really really good!
RM13.50 for this!
only available in this size!
after eating this Huge Durian Flow..
my fren say i smells like a durian~
even my baju smells like a durian~
i've transform into durian tiff!
hahahahah~