♥ PARANOID ILLUSION ♥

1. Hi.
2. I'm as
GOOD
as they come.
3. Photography is my LOVE.
4. I love doggies - cute, furry.
5. Airplane is my only favourite song.
6. I wish for a
never-ending list
of things.
7. Age 21. Student of UCSI. Food Science and Nutrition.
Tiffany Lau
Create your badge
my Beloved Family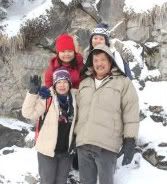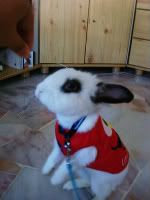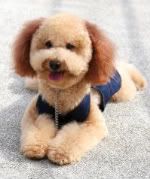 Little Taiwan~ Midvalley
Saturday, July 5, 2008 / 7/05/2008 06:33:00 PM
anson order the Strawberry slice ice~
errr...
we agree tat the ice is soft and smooth
hehehe!
RM5.90 for this!
i order the watermelon slice ice~
err...
the ice is same as the Strawberry slice ice..
juz the toppings is different
i like it!!!
wehehehehe~
RM 4.90 for this!!
this is mine~
the honey pork ribs noodles~
comes wif a bowl of noodles which is tasteless..
and also a few pieces of pork ribs which is sweet..
but a little bit too Dry~
err~ nothing nice to shout out bout this~~
mind u! the pork ribs is OILY!
RM8.00 for this~
overall its not bad~
but seriously i think tat they should change their menu~
its old!!