♥ PARANOID ILLUSION ♥

1. Hi.
2. I'm as
GOOD
as they come.
3. Photography is my LOVE.
4. I love doggies - cute, furry.
5. Airplane is my only favourite song.
6. I wish for a
never-ending list
of things.
7. Age 21. Student of UCSI. Food Science and Nutrition.
Tiffany Lau
Create your badge
my Beloved Family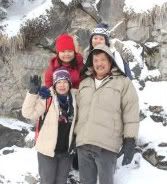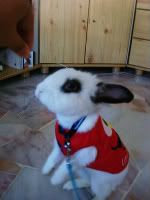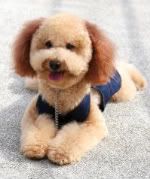 restaurant tuck kei - manjalara
Saturday, May 10, 2008 / 5/10/2008 01:02:00 AM
mom feel like eating dim sum~
so tiff drive the whole family to manjalara..
together wif my aunt and cousin sis from Johor.
Restaurant Tuck Kei is famous of its dim sum~
which is freshly made daily~
damn good business~
dunno why kl ppl love dim sum so much~
muahahaha..
of course we are lucky enough to get a place to sit down
after u take a seat..
immediately all the dim sum ' walk ' to u..
hahaha..
not the dim sum walking..
but those ppl carrying trays of dim sum wil come to your table..
and u juz hav to tick wat u wan~
and they wil tick on a paper wat u ate~ which use for billing later on..
* sorry for didnt take a pic of the restaurant~was too excited to makan! hehehe *