♥ PARANOID ILLUSION ♥

1. Hi.
2. I'm as
GOOD
as they come.
3. Photography is my LOVE.
4. I love doggies - cute, furry.
5. Airplane is my only favourite song.
6. I wish for a
never-ending list
of things.
7. Age 21. Student of UCSI. Food Science and Nutrition.
Tiffany Lau
Create your badge
my Beloved Family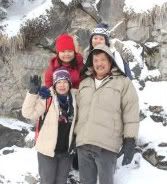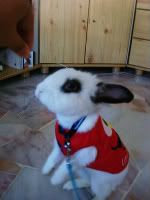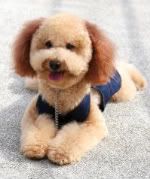 Restaurant Tai Hau Fook-kepong
Sunday, May 11, 2008 / 5/11/2008 04:16:00 PM
today is MOTHER DAY!
so my mom wil be the 1 to decide wat to eat and whr to eat!
mom say she wanna eat roast duck roast pork~
but dunno whr to eat..
so i suggest to go Kepong~
as kepong hav lots of food!
walk n walk n walk~
at last i saw tis shop~
selling roast duck roast pork~
the menu of the shop~
the ROAST DUCK! and ROAST PORK!
the bill come to RM59.70~
kinda ex~