♥ PARANOID ILLUSION ♥

1. Hi.
2. I'm as
GOOD
as they come.
3. Photography is my LOVE.
4. I love doggies - cute, furry.
5. Airplane is my only favourite song.
6. I wish for a
never-ending list
of things.
7. Age 21. Student of UCSI. Food Science and Nutrition.
Tiffany Lau
Create your badge
my Beloved Family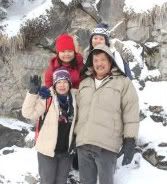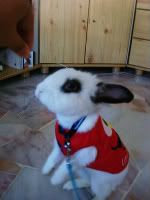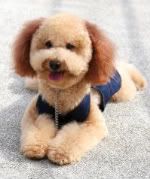 lou yau kei-Jalan Tan Siew Sin
Sunday, May 11, 2008 / 5/11/2008 08:16:00 PM
lou yau kei
a famous tiny little stall selling porridge~
the porridge here is yummy~
very smooth~
i love tis alot alot~
u hav to come early~
around 5 something 6~
if u come at 7~ the steam chicken left the breast part which is not so yummy
if u come at 8~u can see them keeping everything~
hahaha~
as every1 heading to big restaurant celebrating mothers day..
my family head to tis small little stall hunt for the smooth porridge~
which is 1 of my mom's favourite!