♥ PARANOID ILLUSION ♥

1. Hi.
2. I'm as
GOOD
as they come.
3. Photography is my LOVE.
4. I love doggies - cute, furry.
5. Airplane is my only favourite song.
6. I wish for a
never-ending list
of things.
7. Age 21. Student of UCSI. Food Science and Nutrition.
Tiffany Lau
Create your badge
my Beloved Family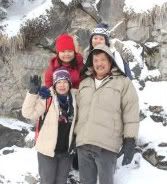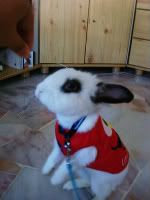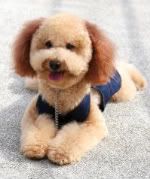 CLubhouse at TARC~ breakfast
Saturday, May 17, 2008 / 5/17/2008 06:08:00 PM
i reach school kinda early every morning~
of course i got ntg to do..
so i follow my classmates ~
walk to the clubhouse of TARC for breakfast..
i dunno thr is a canteen thr until recently they brought me thr..
its a nice place wif a nice sswimming pool..
i like the feeling breakfast beside the pool..
very relaxing~
A bday card from me to shindy~
i'm proud of myself~
i draw the bday cake myself~ look so nice rite???