♥ PARANOID ILLUSION ♥

1. Hi.
2. I'm as
GOOD
as they come.
3. Photography is my LOVE.
4. I love doggies - cute, furry.
5. Airplane is my only favourite song.
6. I wish for a
never-ending list
of things.
7. Age 21. Student of UCSI. Food Science and Nutrition.
Tiffany Lau
Create your badge
my Beloved Family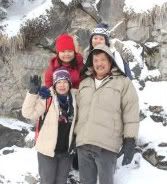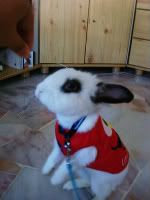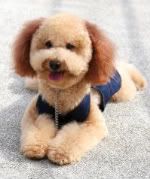 restaurant BBS junction,ramli burger~selayang BBS
Wednesday, April 30, 2008 / 4/30/2008 09:17:00 PM
mom is not cooking tonight~
maybe because she lazy to go pasar~
suppose to ask dad to da bao dinner~
but dad having happy hour wif his fren~
so me n my mom decided to hav our yum yum ramli burger~
the restaurant BBS junction at BBS~
they serve the yummylicious ramli burger~
yes~ there are many stall of ramli burger in this whole wide world~
but trust me~
tis is the best ramli burger i ever had in my 19 years old life~
yes~ every1 can cook ramli burger~
tiff n mom all time favourite~
the daging ayam special burger~~
quite fattening to eat this burger isnt it??
shhhhh...
in my mind: eat once awhile only ma.. wun fat de la...
hahahah~